Hyundai Kona vs. Competition for Sale in Fairfield, CT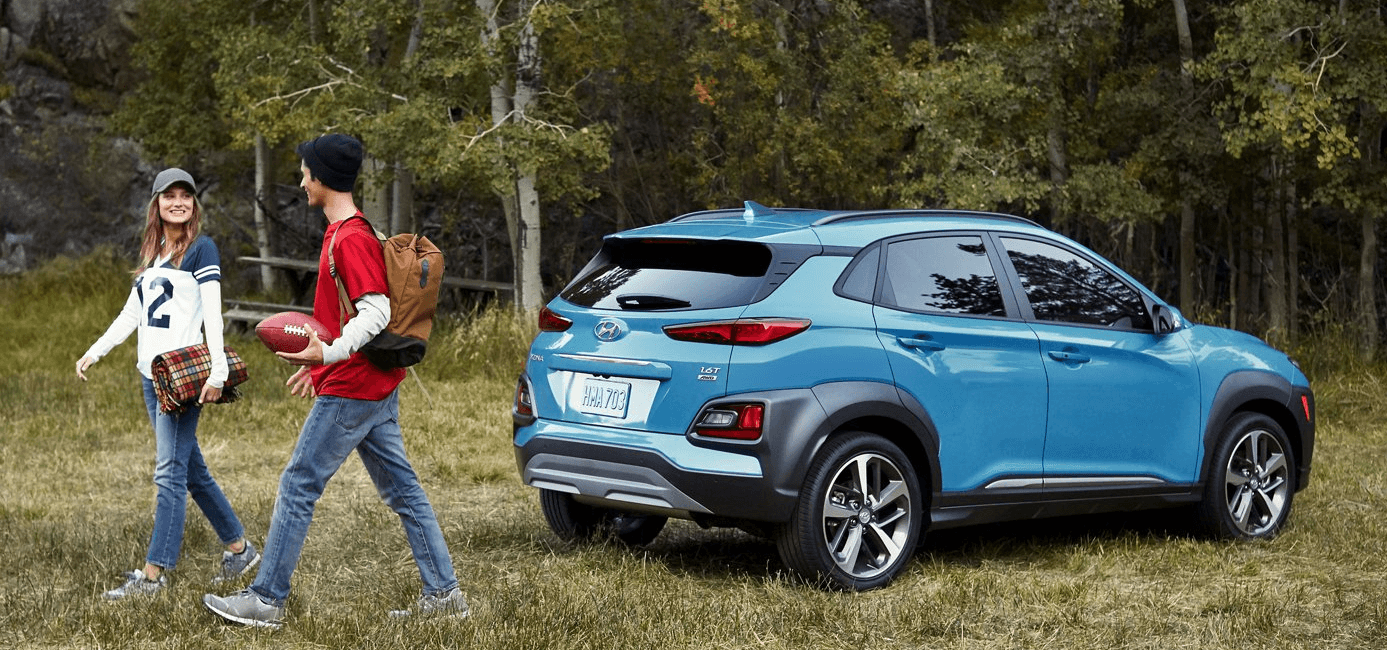 Overview
In a relatively short amount of time, the subcompact crossover has evolved into one of the most sought-after types of vehicles. With its sedan-like handling and SUV-inspired practicality, it has become a favorite among buyers of all ages who want a budget-friendly and versatile vehicle, especially one that can accommodate their busy lifestyles. One of the most well-regarded in this class is the Hyundai Kona, and for 2021, it raises the bar even higher with a sleek new Nightshade Edition. Although it competes with the 2021 versions of the Kia Seltos, Chevrolet Trailblazer, Ford EcoSport, Honda HR-V, Toyota C-HR, Mazda CX-3, and Subaru Crosstrek, the '21 Kona has quite a few notable attributes that allow it to stand out from its rivals.
---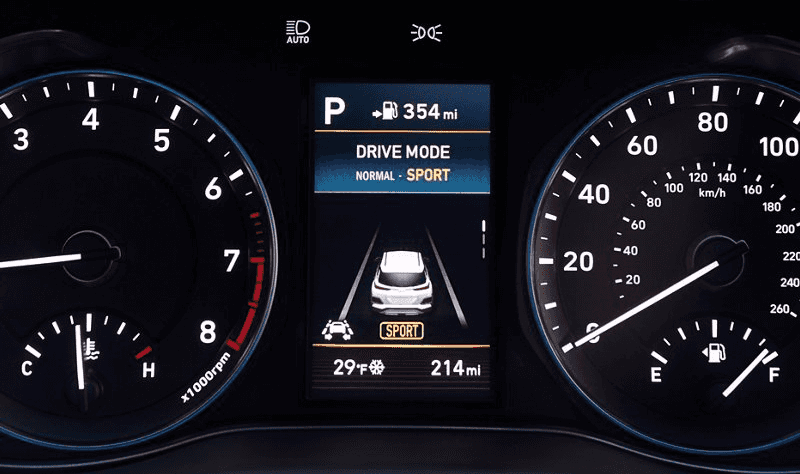 Pricing and Warranty
The '21 Kona is one of the most cost-effective models in this comparison. Starting at just $20,500, its base model is less expensive than the lowest-priced trims of the Seltos ($21,990), HR-V ($21,220), C-HR ($21,545), CX-3 ($22,560), and Crosstrek ($22,245). The Kona has the most trim levels, too (six in total), and its range-topper is just $28,150. Even though the Trailblazer and EcoSport cost slightly less than the '21 Kona, their warranties don't last as long. The 2021 Kona gets an industry-leading 5-year/60,000-mile new vehicle warranty and a 10-year/100,000-mile powertrain warranty.
Most of the other models in this comparison don't come close to this level of coverage, mostly offering a 3-year/36,000-mile new vehicle warranty and a 5-year/60,000-mile powertrain warranty. The only exception is the Seltos, which has the same new vehicle and powertrain coverage as the '21 Kona. The difference, though, is that the Seltos doesn't include complimentary maintenance. The Hyundai Kona comes with 3 years/36,000 miles of free maintenance that covers routine oil and filter changes, multi-point inspections, and tire rotations. The only other model in this comparison to offer complimentary maintenance is the C-HR, but it expires after 2 years/25,000 miles.
---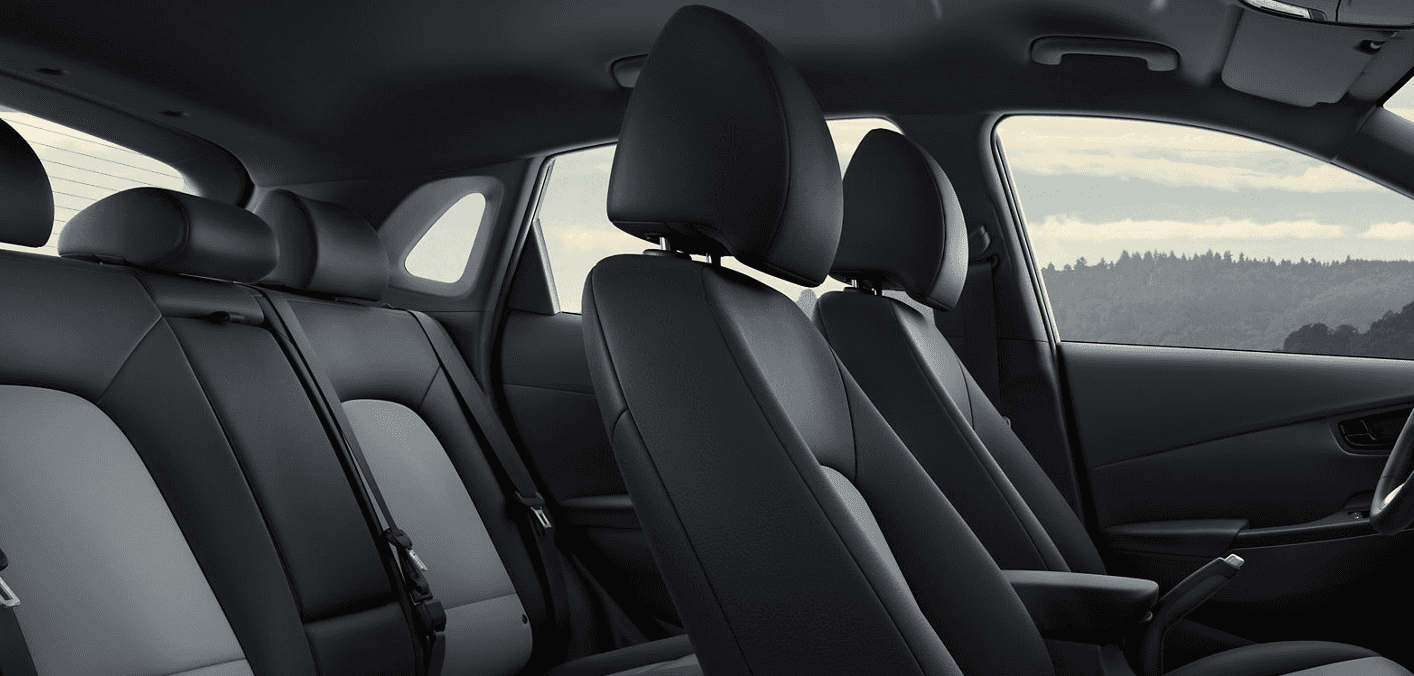 Performance
If you're looking for a zippier ride quality from your subcompact crossover, the '21 Kona offers a turbocharged engine that produces 175 hp. The HR-V, C-HR, EcoSport, and CX-5 don't offer a turbocharged engine. While the Trailblazer does, it only makes 155 hp. The Seltos has the same optional turbocharged engine as the Kona, so it doesn't have a power advantage or disadvantage. While the Crosstrek has a more robust available powerplant, that trim has a slightly higher MSRP than the turbocharged Kona – and that Subaru engine only produces seven more horses. If you're concerned about fuel economy, note that all models in this comparison return similar mpg as rated by the EPA.
---
Amenities
The base '21 Kona has an infotainment system with a 7-inch touchscreen and standard Apple CarPlay and Android Auto. The HR-V's and EcoSport's base trims only get 5-inch and 4.2-inch screens, respectively, and they don't have touch functionality. Apple CarPlay and Android Auto and a 7-inch touchscreen aren't included in the HR-V until the level-two Sport trim, which is priced at $23,170. In the EcoSport, Apple CarPlay and Android Auto aren't included until the level-two SE trim level, which is $23,450. The base Crosstrek comes with Apple CarPlay and Android Auto, but its touchscreen is 6.5 inches and its sound system only has four speakers; the base Kona gets six speakers. To top it off, the higher-end trims of the '21 Kona get a wireless smartphone charger, while the Seltos, HR-V, C-HR, CX-3, Crosstrek, and EcoSport do not.
We appreciate your interest in our inventory, and we're sorry we don't have exactly what you're searching for at this time. Please contact us using the form below to let us know what you're looking for or give us a call at 203-307-0667.