2021 Hyundai Venue vs. Competitors for Sale in Fairfield, CT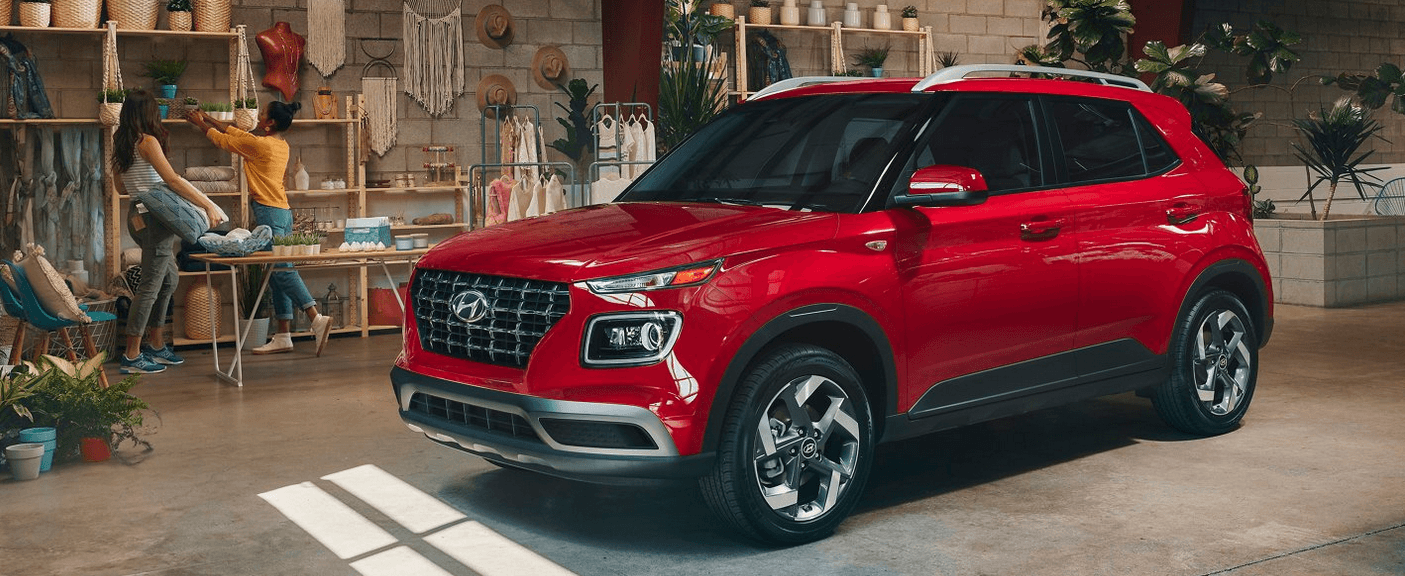 Overview
If there's any one type of car that has grabbed the attention of today's drivers, it's the subcompact crossover. After all, this vehicle segment is easy to drive, spacious, and packed with features. Because of this segment's popularity, there's an abundance of makes and models to choose from – and some car shoppers can find this overwhelming. To make the search easier, we present a detailed look at the 2021 Hyundai Venue and how it matches up to its closest competitors, such as the Kia Soul, Honda HR-V, Toyota C-HR, Nissan Kicks, Mazda CX-3, Chevrolet Trax, and Ford EcoSport.
---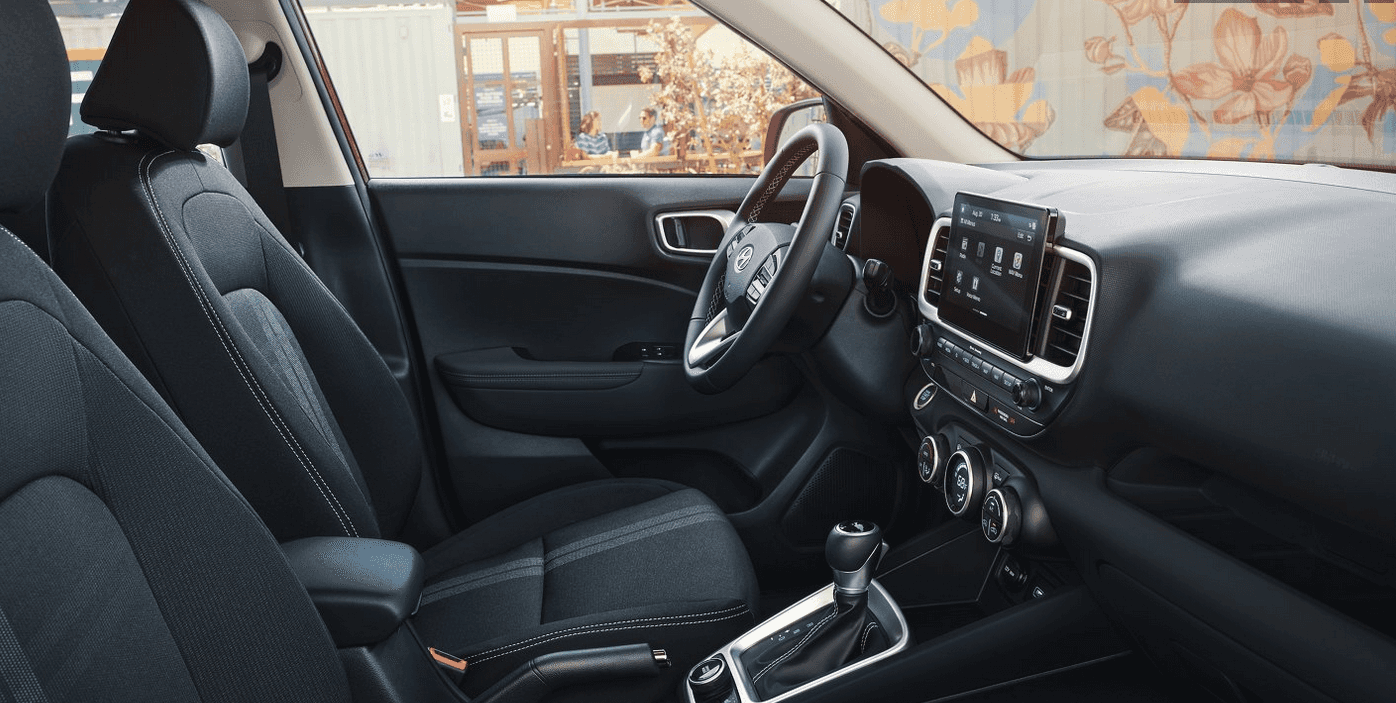 Pricing and Warranty
The '21 Venue is one of the most affordable models in this comparison, making it an ideal choice for anyone on a budget. With a base price of $18,750, it starts out lower than the base HR-V ($21,220), C-HR ($21,545), Kicks ($19,500), CX-3 ($20,790), Trax ($21,400), and EcoSport ($19,995). Even its range-topping Denim trim, which debuted this model year and starts its pricing at $22,050, is less expensive than its rivals' highest-cost trims. The HR-V EX-L ($26,020), C-HR Limited ($26,600), Trax LT ($24,195), and EcoSport SES ($27,575) are all more costly.
Not only is the 2021 Venue more cost-effective than many of its competitors, it comes with the best warranty coverage in the industry. This includes a 5-year/60,000-mile new vehicle limited warranty and a 10-year/100,000-mile powertrain warranty. Aside from the Soul, which has very similar warranty terms to the '21 Venue, the other models get just a 3-year/36,000-mile new vehicle limited warranty and a 5-year/60,000-mile powertrain warranty. What the Soul lacks compared to the '21 Venue is a complimentary maintenance plan that covers routine services like oil and filter changes, tire rotations, and multipoint inspections. This valuable perk lasts for 3 years/36,000 miles. The only other model in this comparison to offer complimentary maintenance is the C-HR, but that Toyota coverage expires after 2 years/25,000 miles.
---
Amenities and Driver Aids
The '21 Venue stands out in that its base trim comes with the convenient wireless version of smartphone integration (Apple CarPlay and Android Auto). Drivers love this feature because they don't have to deal with cords and cables, which would also clutter up the cockpit. The other models in this comparison only offer wired Apple CarPlay and Android Auto, although the base HR-V doesn't even come equipped with smartphone integration. What's more, the '21 Venue SEL – the middle level of its three trims – has a leather-wrapped steering wheel and shift knob. Its similarly priced rivals do not.
The Venue SEL is also equipped with a full suite of standard driver aids, like forward collision warning, lane keeping assist, driver attention warning, and blind-spot monitoring with rear cross-traffic alert. The HR-V's driver aids aren't made standard until the level-three EX, and the Trax's only standard driver aid is its rearview camera, but that feature is found in every car sold in the U.S., since it's required by federal law. Gaining access to these advanced features will cost more in the Trax (and EcoSport). The '21 Venue also has an available Snow mode that will help make it safer to drive in slick conditions.
---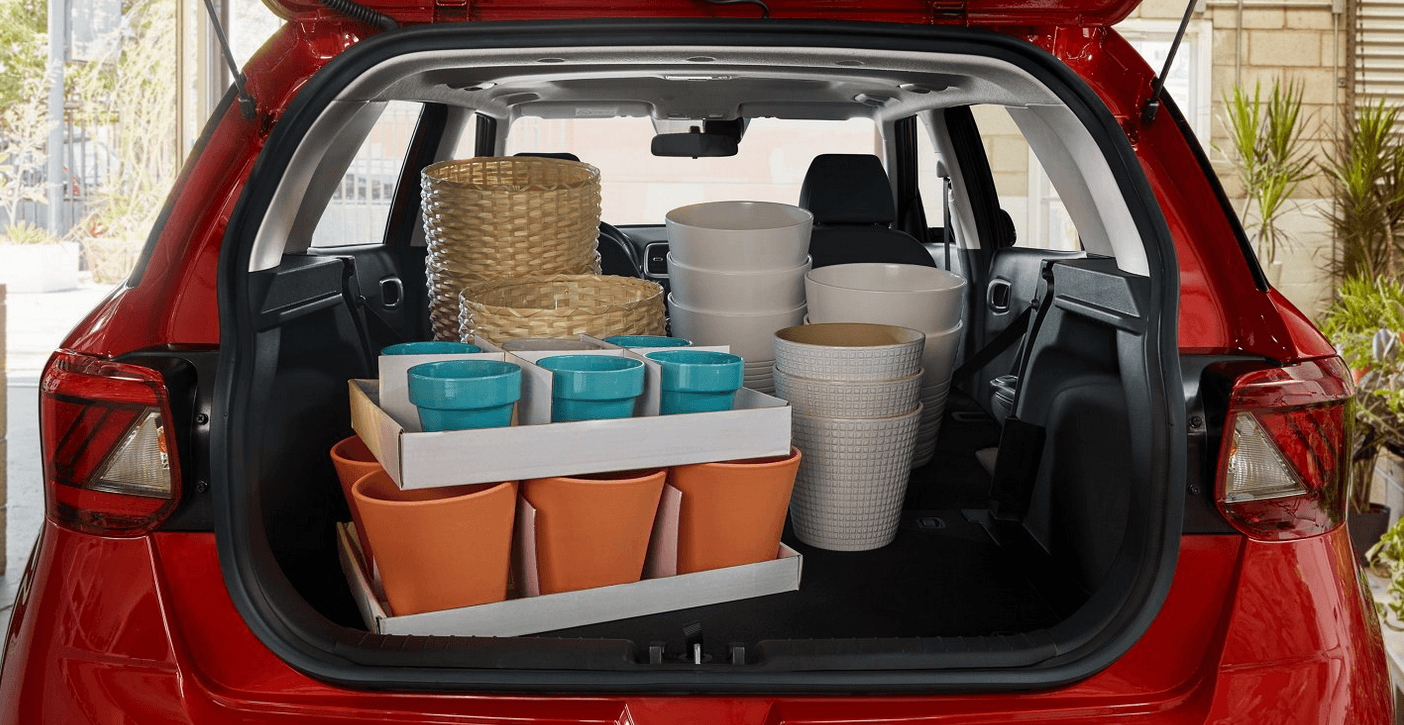 Fuel Economy
One of the Hyundai Venue's crowning achievements is its excellent fuel economy. With its EPA-rated 30 mpg around town and 33 mpg on the highway, it's more efficient than the Soul equipped with the intelligent variable transmission (28 city/33 highway), the C-HR (27 city/31 highway), the Trax (24 city/32 highway), and the EcoSport (27 city/29 highway). The Venue's around-town fuel economy of 30 mpg also beats the HR-V's rating of 28 mpg.